My second novel, THE KING OF CROWS, a real tour de force horror in the tradition of 'IT' has just been published by AM Ink in September 2022. It's a time slip story switching between 1976 and 2016 in and under the streets of the Scottish City of Dundee.
A forgotten underground river, an ages old monster, 70's teenagers and a modern day policeman with a secret. THE KING OF CROWS is a spine tingler and a great read.
My debut novel, THE ORANGERIE, released by Close to the Bone Publishing in August 2021. A psychological thriller or a time-travelling murder mystery? You decide.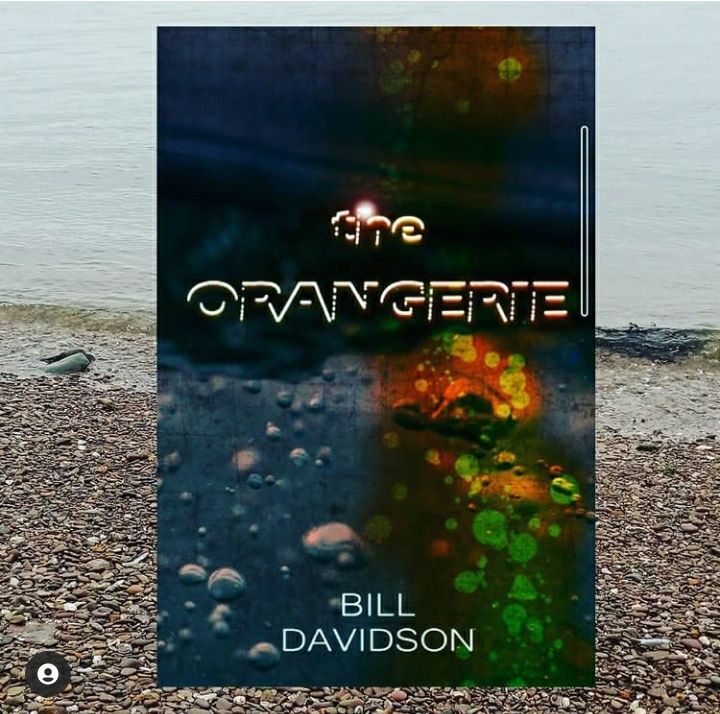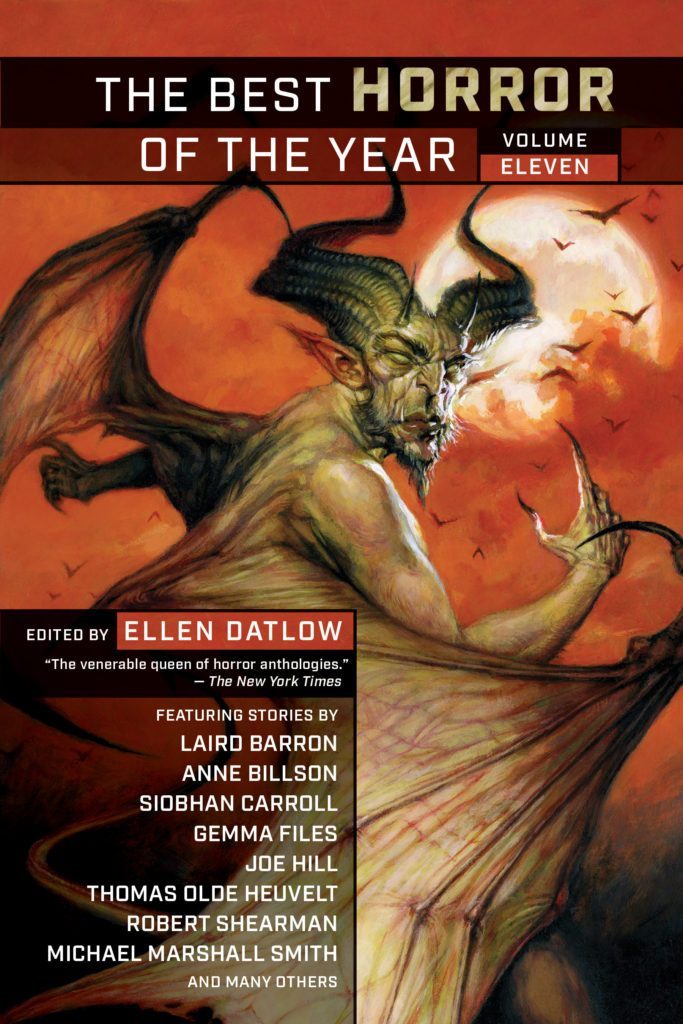 Hello and welcome to my site.
In the last four years I've been writing like two entirely separate but perfectly functioning demons and have completed five novels and around eighty short stories.
My debut novel 'The Orangerie' will be released by Close to the Bone Publishing in 2021. The Orangerie is a psychological thriller that thinks it's a time travelling murder mystery!
I've recently signed a contract with AM Ink for my second novel 'The King of the Crows'. The King of the Crows is a time-slip horror novel, sliding between the seventies and the present day.
My debut Collection 'New Gods, Old Monsters' was released in late 2020 on Dark Lane Books.
My short stories have been accepted by around sixty good publications. I list some of these publications on other pages – they are mainly in the UK and US, but my Christmas tale 'The Christmas Violin' has been published by Malawi's excellent literature magazine, the Nthanda Review. You will find some stuff about me and my writing on other pages, including links to where my short stories have been published.
'The King of the Crows' was acquired by Giles Press in early 2020, just before they folded! I'm currently looking for publishers for my other novels 'The Diarist' (the story of a life told backwards), 'The Witches of Coldharbour House', a young adult tale of witches and battle between generations and 'The Patience of the Dead' a very different take on zombies.
My short story 'A Brief Moment of Rage' appeared in Flame Tree's Endless Apocalypse Anthology, tucked neatly between Lord Byron and Arthur Conan Doyle, which is of course where I belong. I'm fairly sure none of the BBC breakfast team came to a sticky end in a Conan Doyle story, but I'm not sure about Lord Byron. Unending Apocalypse blog
'A brief moment of rage' was selected for Ellen Datlow's Best Horror of the Year, Volume 11. Enough said.
I was really pleased to have my story 'The Bookmark' picked up by Woman's Weekly. I had wondered, given that I write a lot of stories where people come to sticky ends, can I also write something that is comforting and heart warming? Woman's Weekly has a distribution of over 300K- pretty damned good.
My short story 'The Face' didn't win Leslie Marrick's Mythic Beasts 'Medusa' contest, but got an honourable mention and will appear in the publication.
I was pleased to be the featured author for Left Hand Publishers blog for their Terrors Unimagined Anthology. Terrors Unimagined Blog
Check out their trailer for the book! Terrors Unimagined
As ever, I've got quite a few stories in the process of being published-